The inspiration behind this project came from Anthony Robbins. His Foundation provides assistance to the homeless, elderly and inner-city youth, and feeds more than one million people in nine countries every year through its international holiday "Basket Brigade."
"Everyone has the need to contribute. It is one of the six human needs.
If you give from your heart, it will come back to you tenfold."

- Anthony Robbins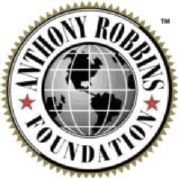 We wanted to mirror Anthony's vision and introduce the Basket Brigade in the community in which we live in, London Ontario.