The London Basket Brigade is fortunate to have the support of our wonderful community.
But you too can do your part to help the London community!
Whether you decide to help us out by volunteering or by making a donation,
your support is greatly appreciated!
We proudly have helped 800+ families over the last 11 years in the London, Ontario area!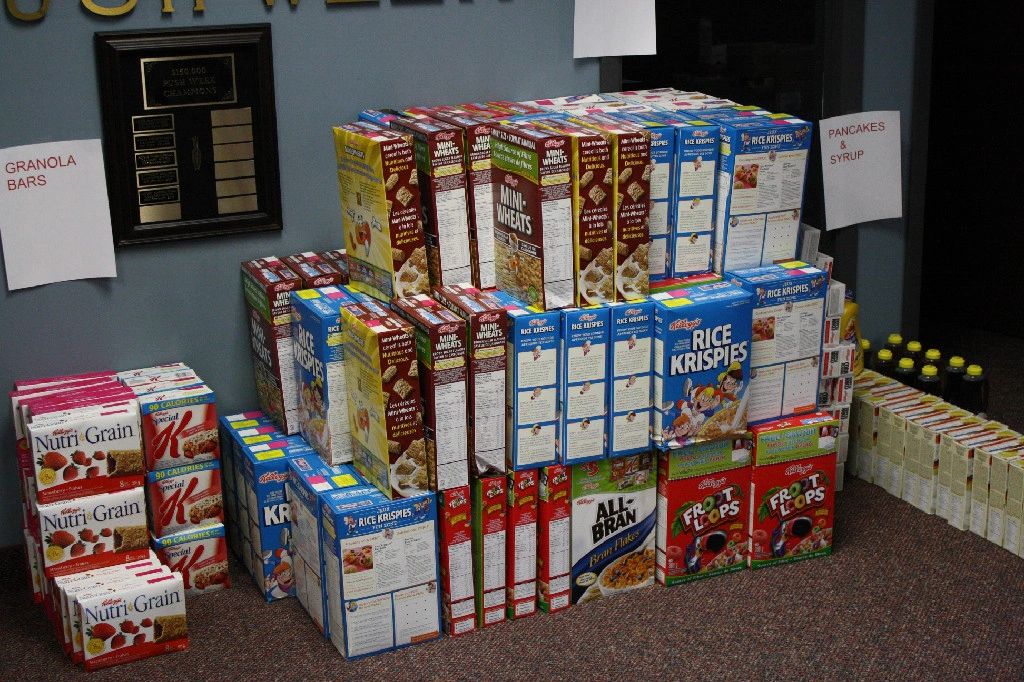 This year due to Covid19 we are looking to give families giftcards and so we are only looking for cash donations.
It's so easy to donate - Just follow this link!


Don't forget if you make a monetary donation to go to Finch after so that your donation is doubled!
https://www.seefinchfirst.com/finch/match-my-donation/